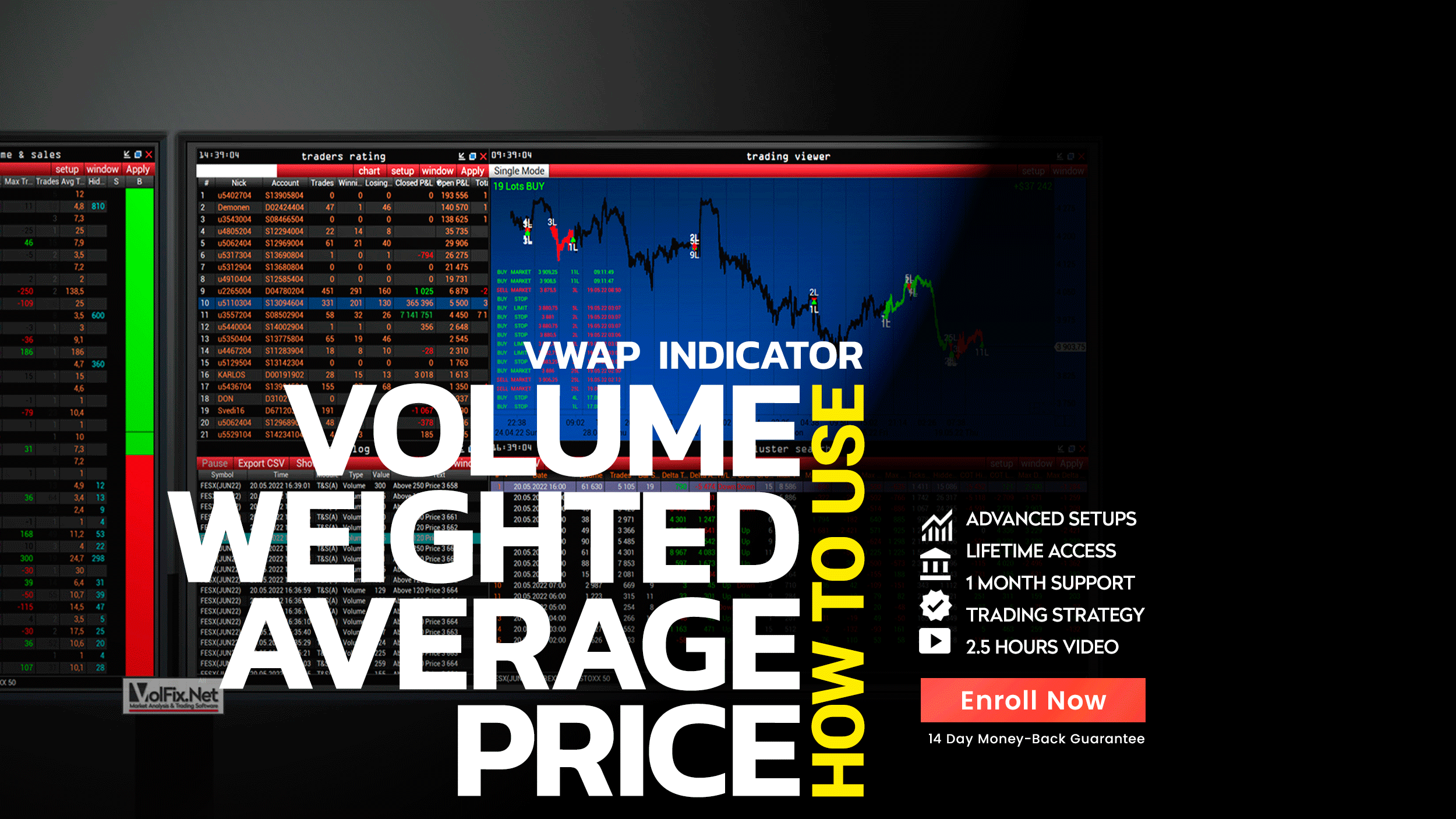 A quality video-guide, with which you will get started indicator VWAP and open the doors to becoming a successful trader.
The video-guide is designed so that you can understand the use of vwap indicator, master basic entry and exit strategies,  study market forces, and learn how to manage your trading capital.
"VWAP trading strategy" – video course written by a professional who has years of experience.
In this course you will learn: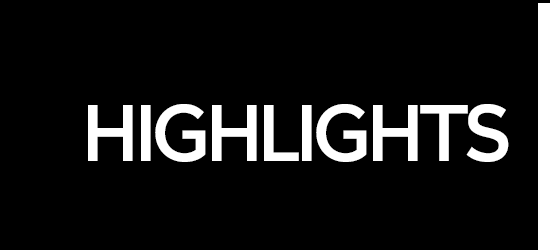 Verified
The VWAP indicator is used by hedge funds and investment banks, HFT companies.
Multi-tool
trend confirmation determination of the favorable price of a trade transaction setting target levels positioning
Easy to use
Easy to apply, understand and use. Add an indicator to the chart - and it is ready to help you earn. Try it! Now!